Hako Ramen is the second decent bowl of ramen I've had in Berlin. It's newer in town than the Cocolo ramen shops, but puts up a very good fight.
Not much to say about them, the shop itself is not too large, but their stock and noodles are top notch.
I can highly recommend the tonkatsu ramen here.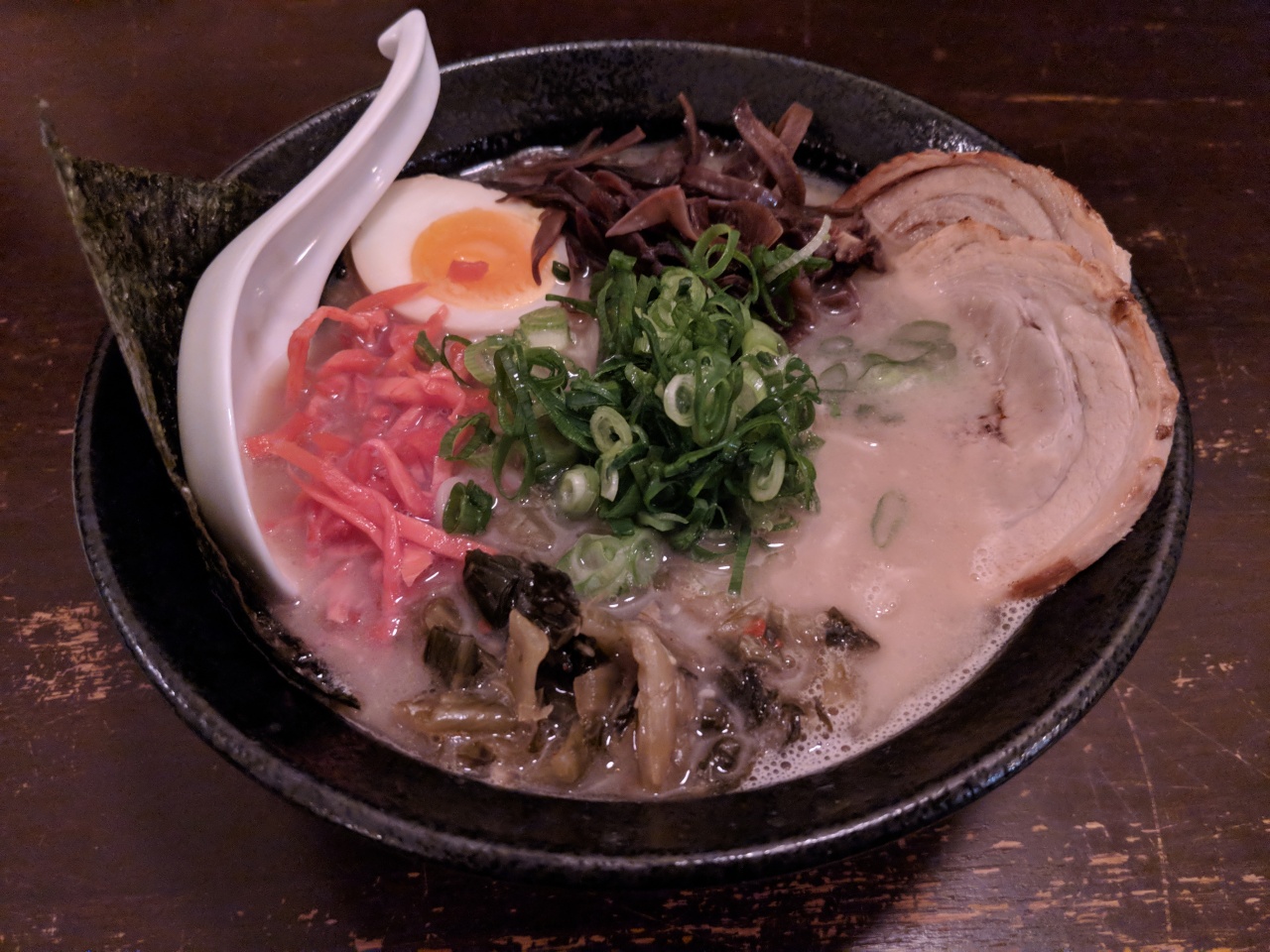 Tonkatsu Ramen @ Hako Ramen