Last visited:
30 March 2018
Location:
Paul-Lincke-Ufer 45, 10999 Berlin
Verdict:
I'm on the fence on this one, the food was a mixed bag, but I suspect there might be a few more gems in the starters menu. I don't plan to go back for the mains.
Having returned from a business trip in China two days earlier, I was probably a bit biased about the quality of the food, but I thought it definitely could have been better.
This time around, I met my friends Tim and Daniel for dinner on Good Friday. Eating out on or near Easter weekend can be hit or miss, depending on who takes holidays in Germany, but they were open for business.
Unfortunately, the three mains weren't much to write about, and of the starters only the spare ribs and roast duck crepes were solidly recommendable. The dim sum and potstickers were nothing special.
Small hint to people who eat locally-adapted "Chinese" food: If it has huge chunks of bell pepper mixed in in large amounts, you can basically write it off.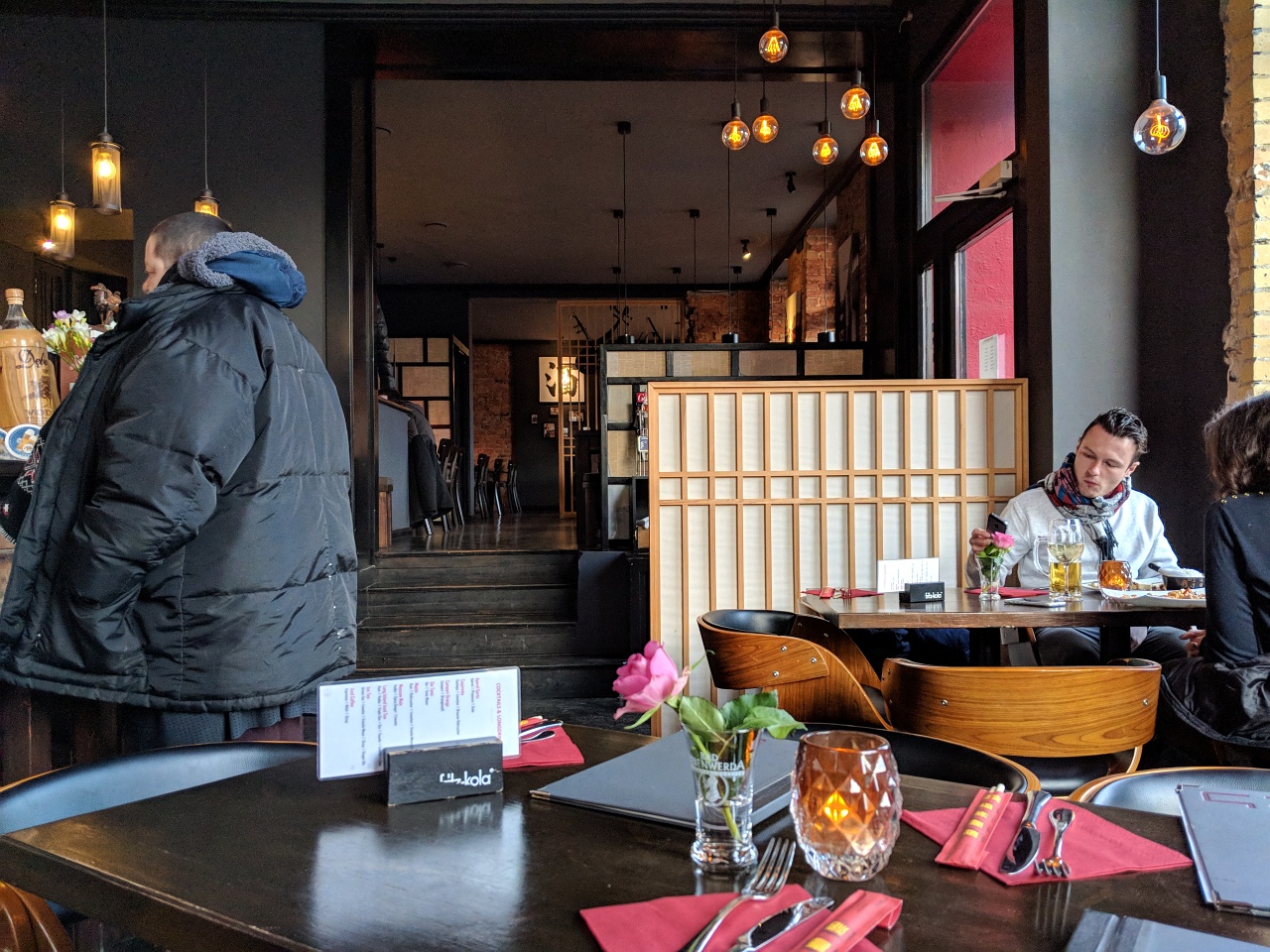 Interior.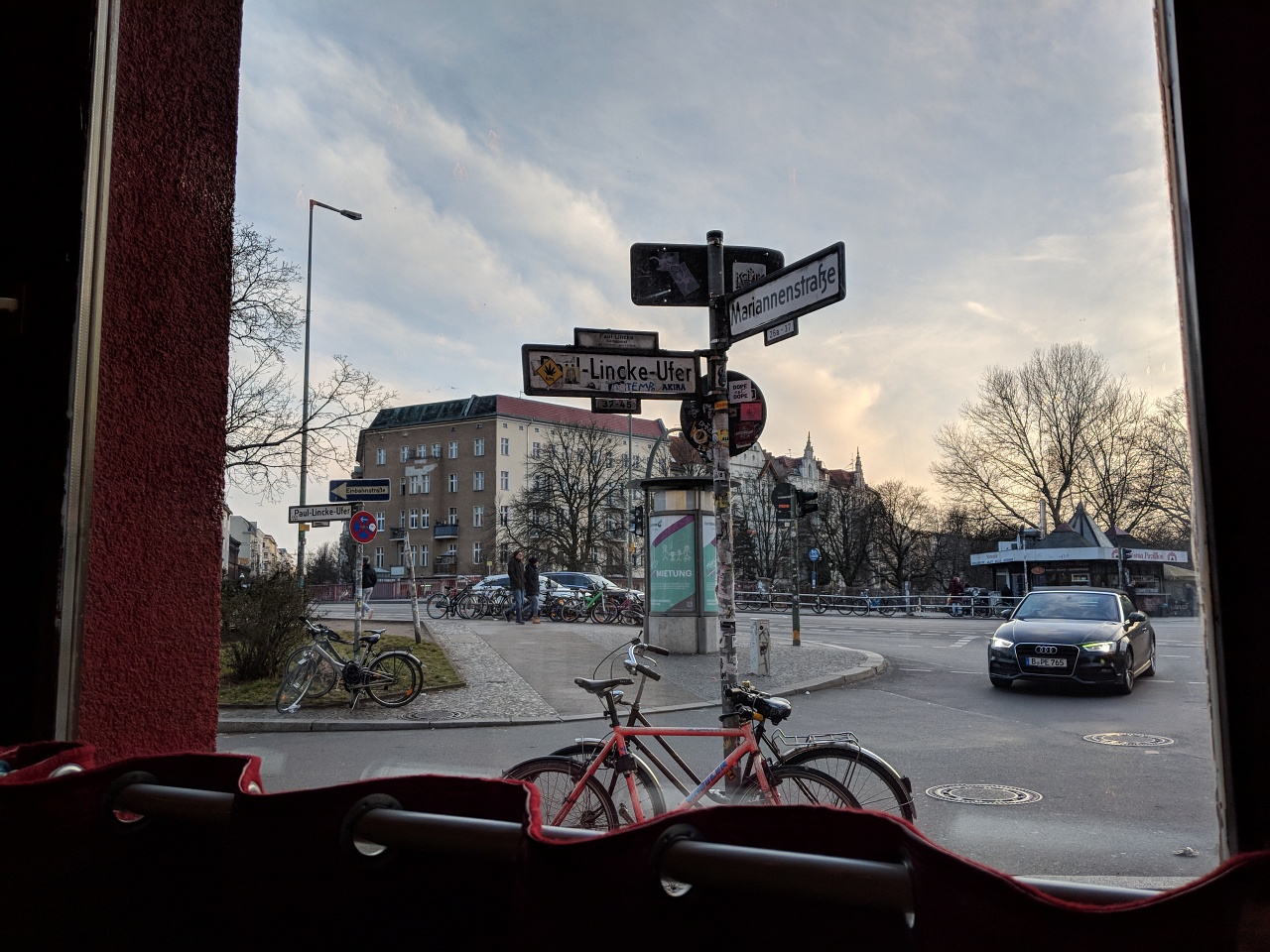 Location.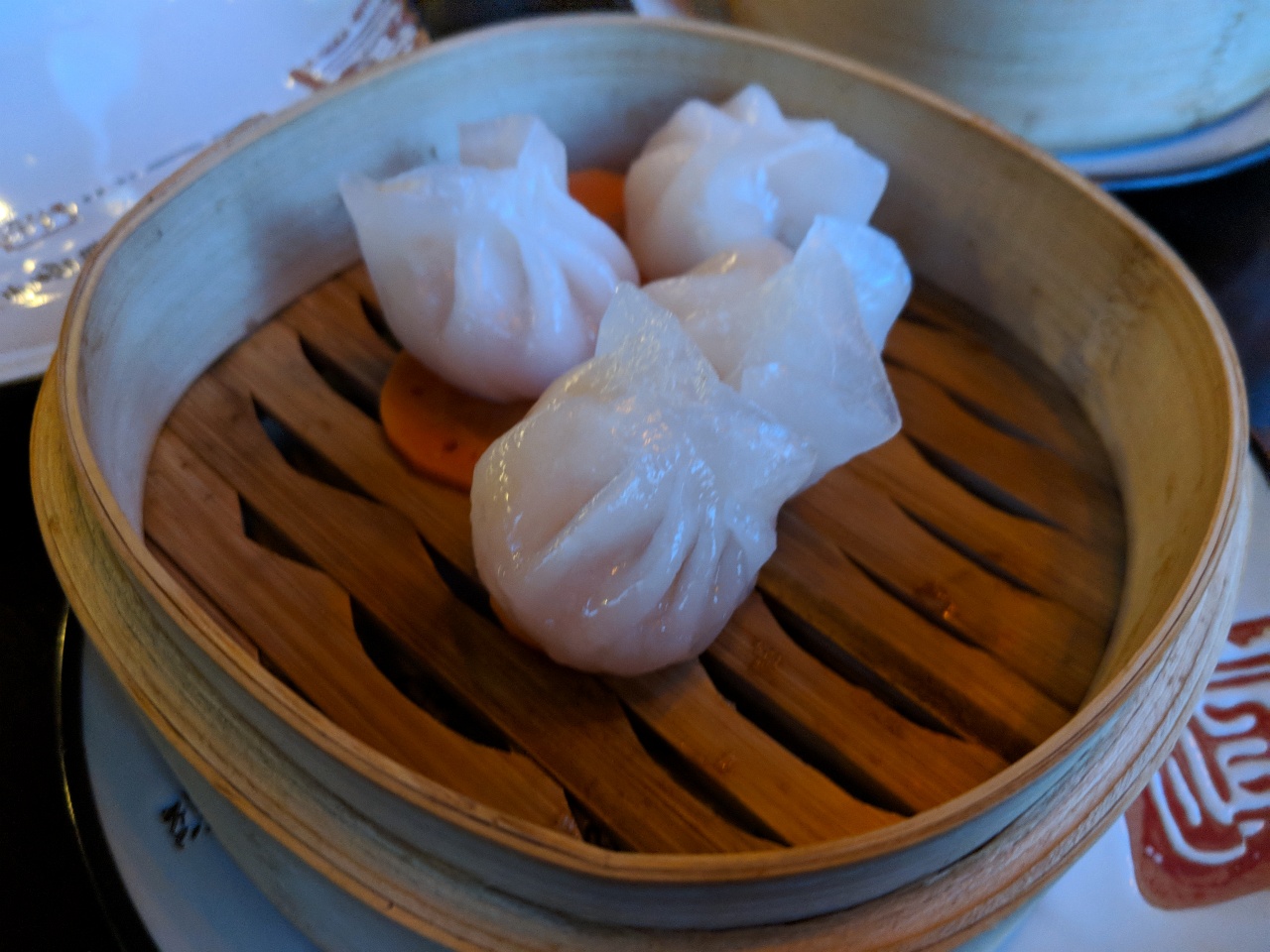 Har gao (shrimp dumplings).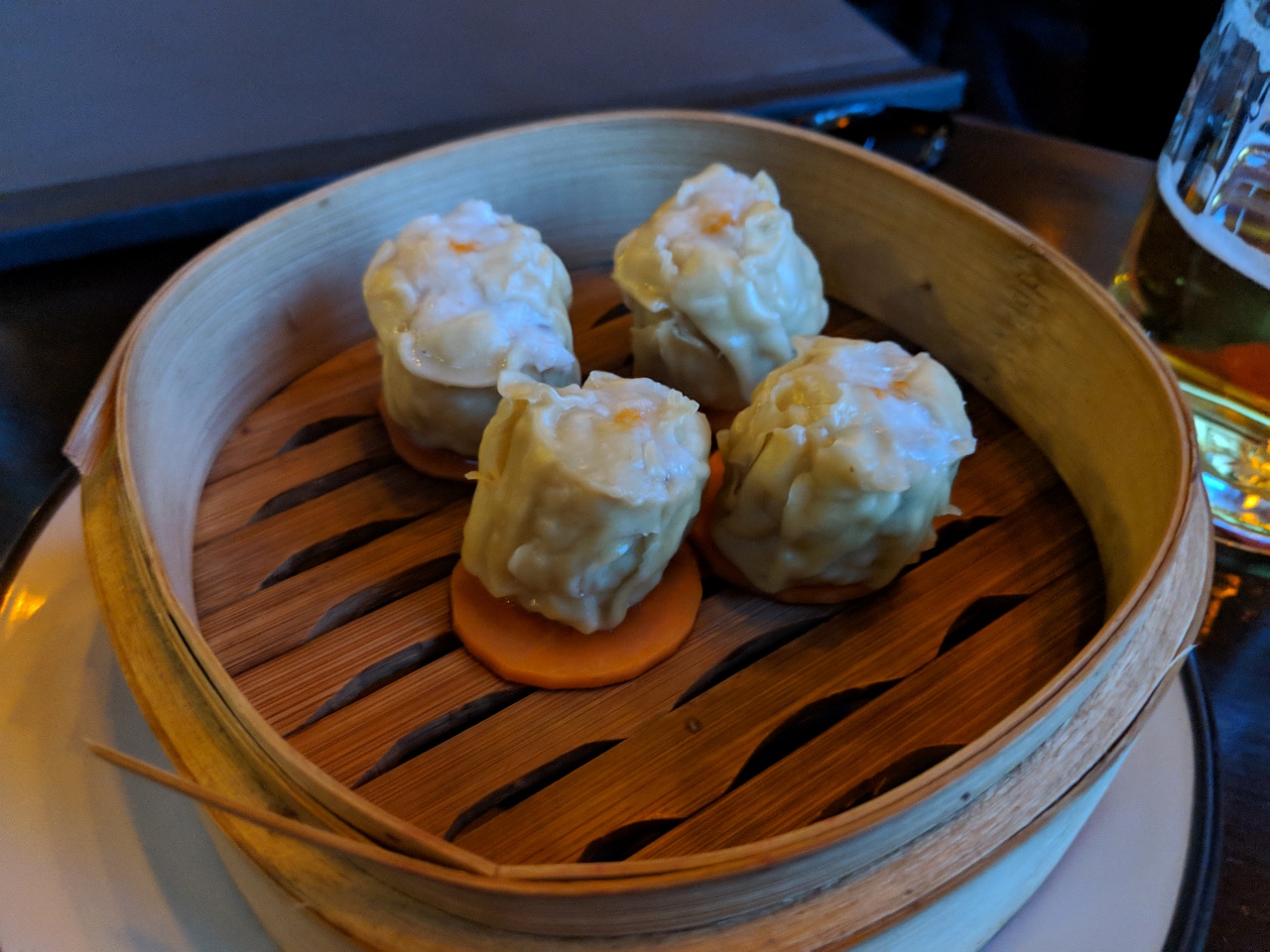 Siu mai (pork dumplings).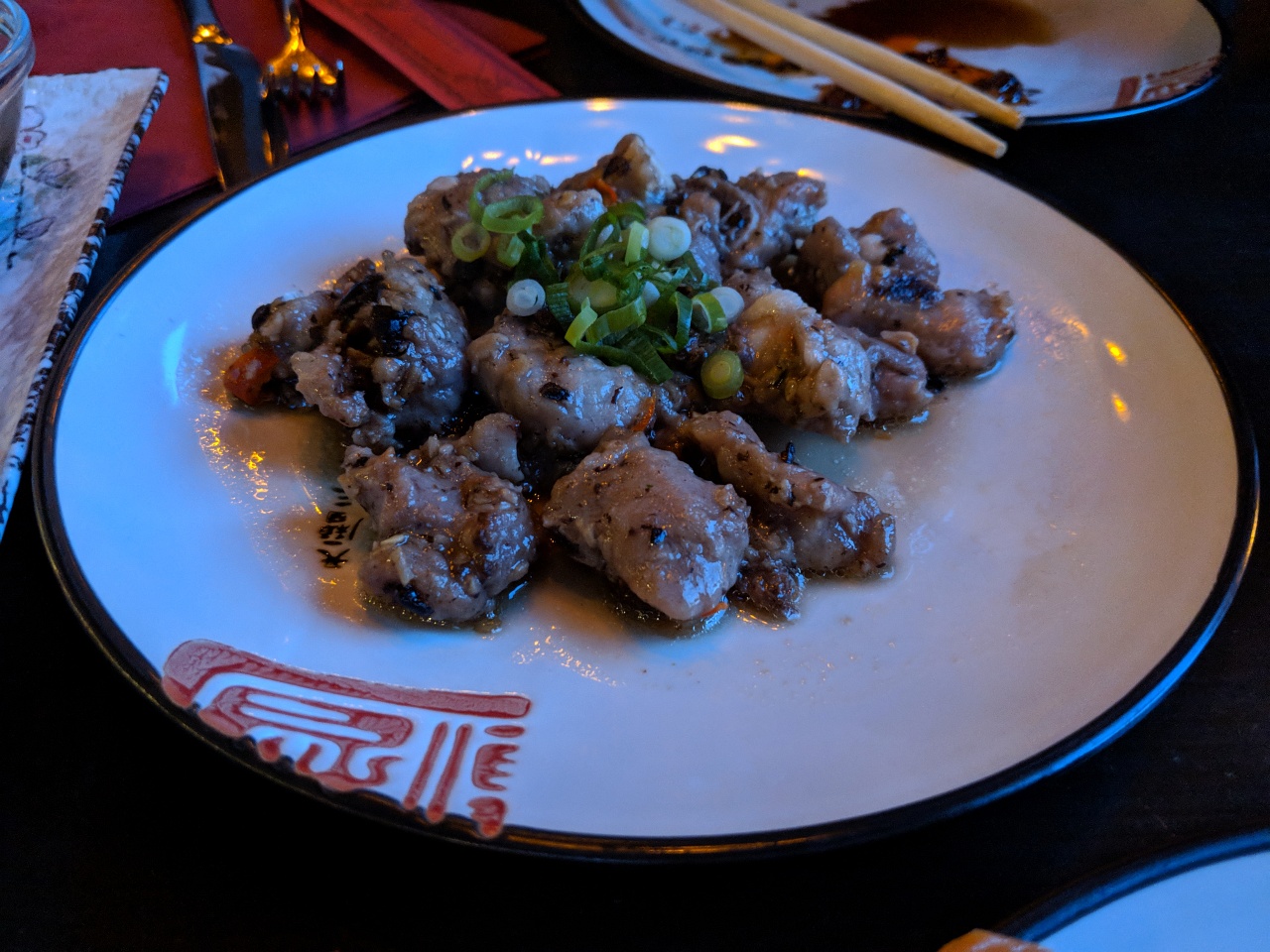 Spare ribs with black bean sauce.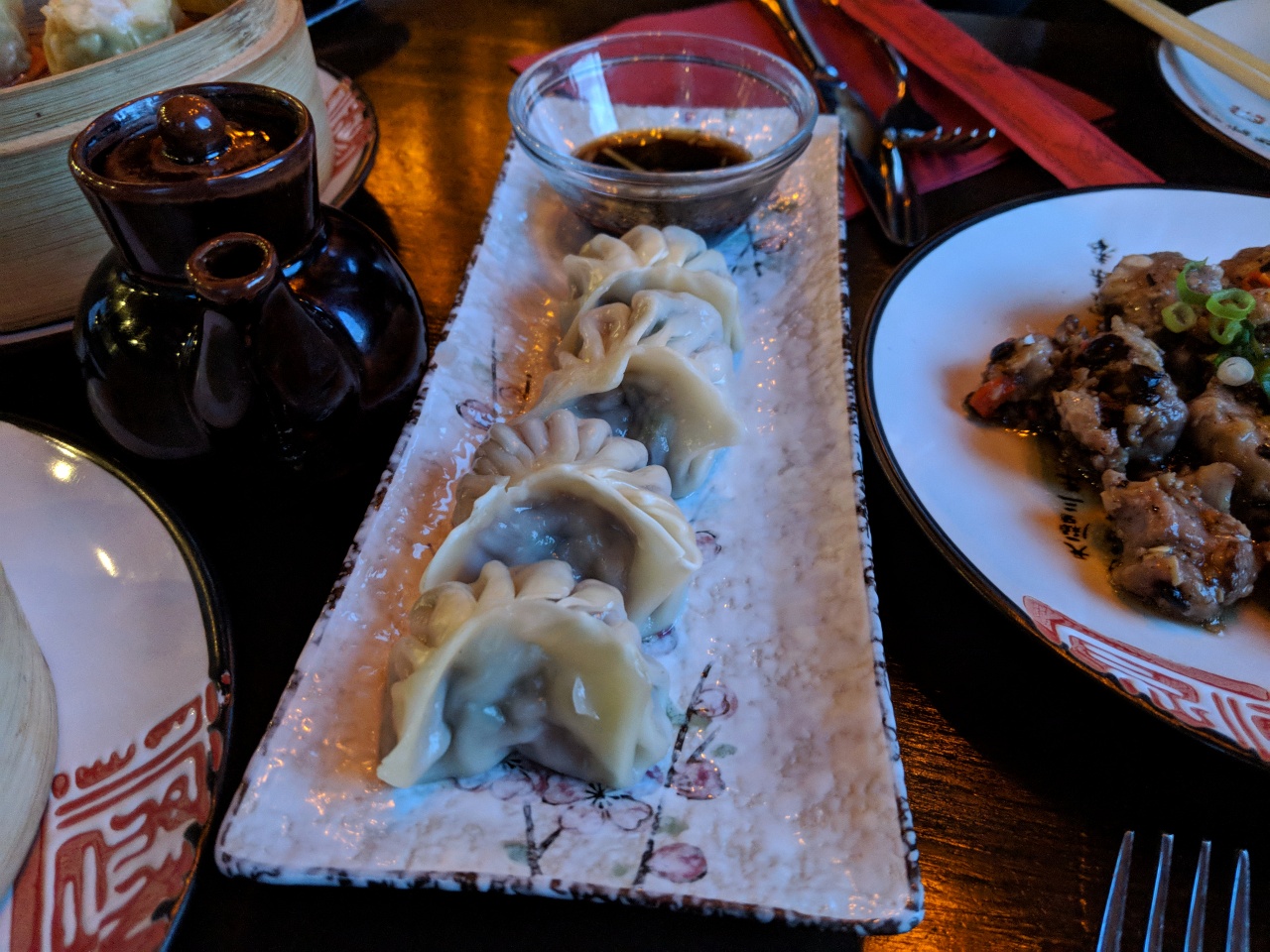 Jiaozi (potstickers).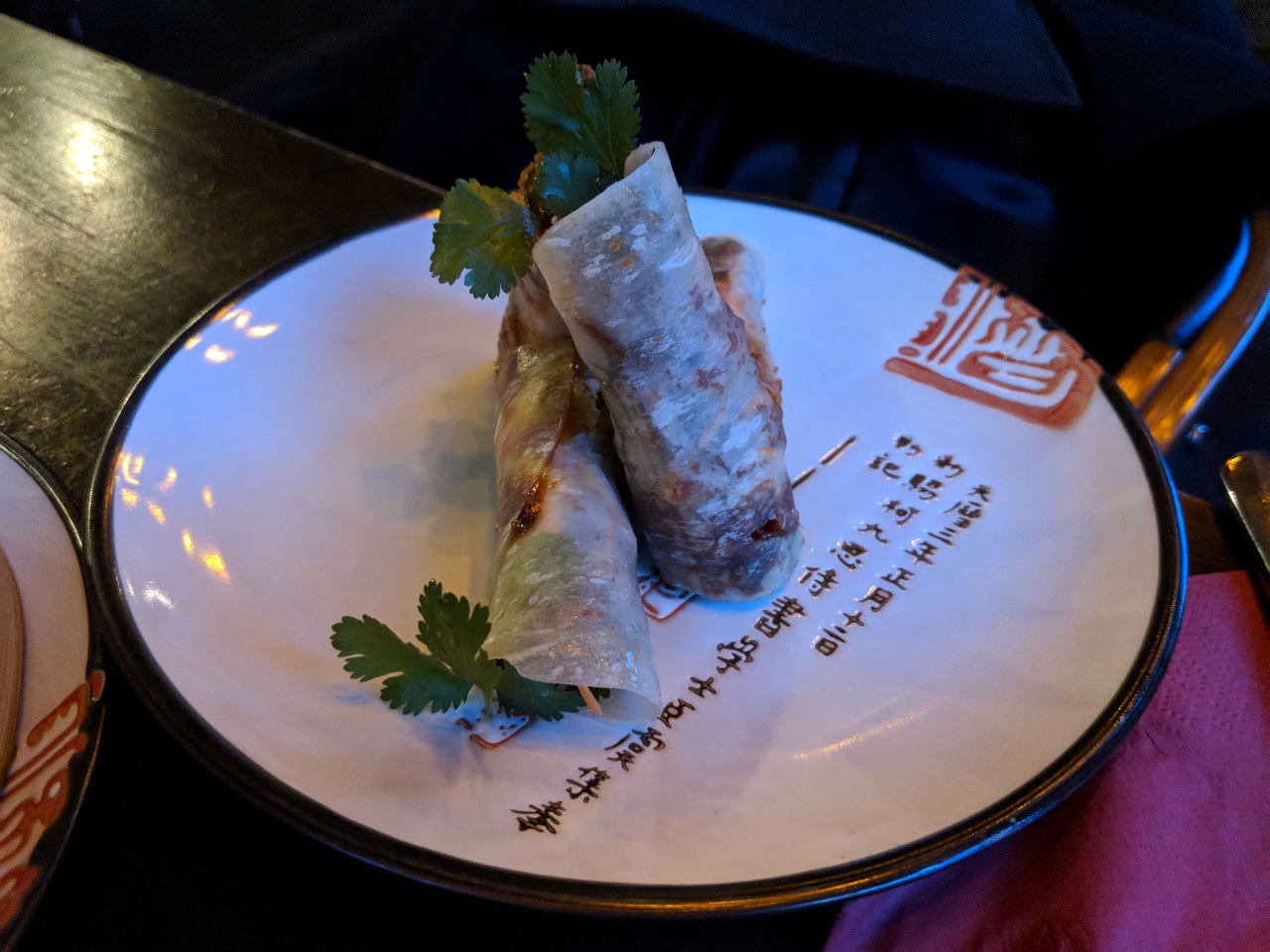 Fallen duck: roast duck and hoisin sauce wrapped in a thin wheat crepe.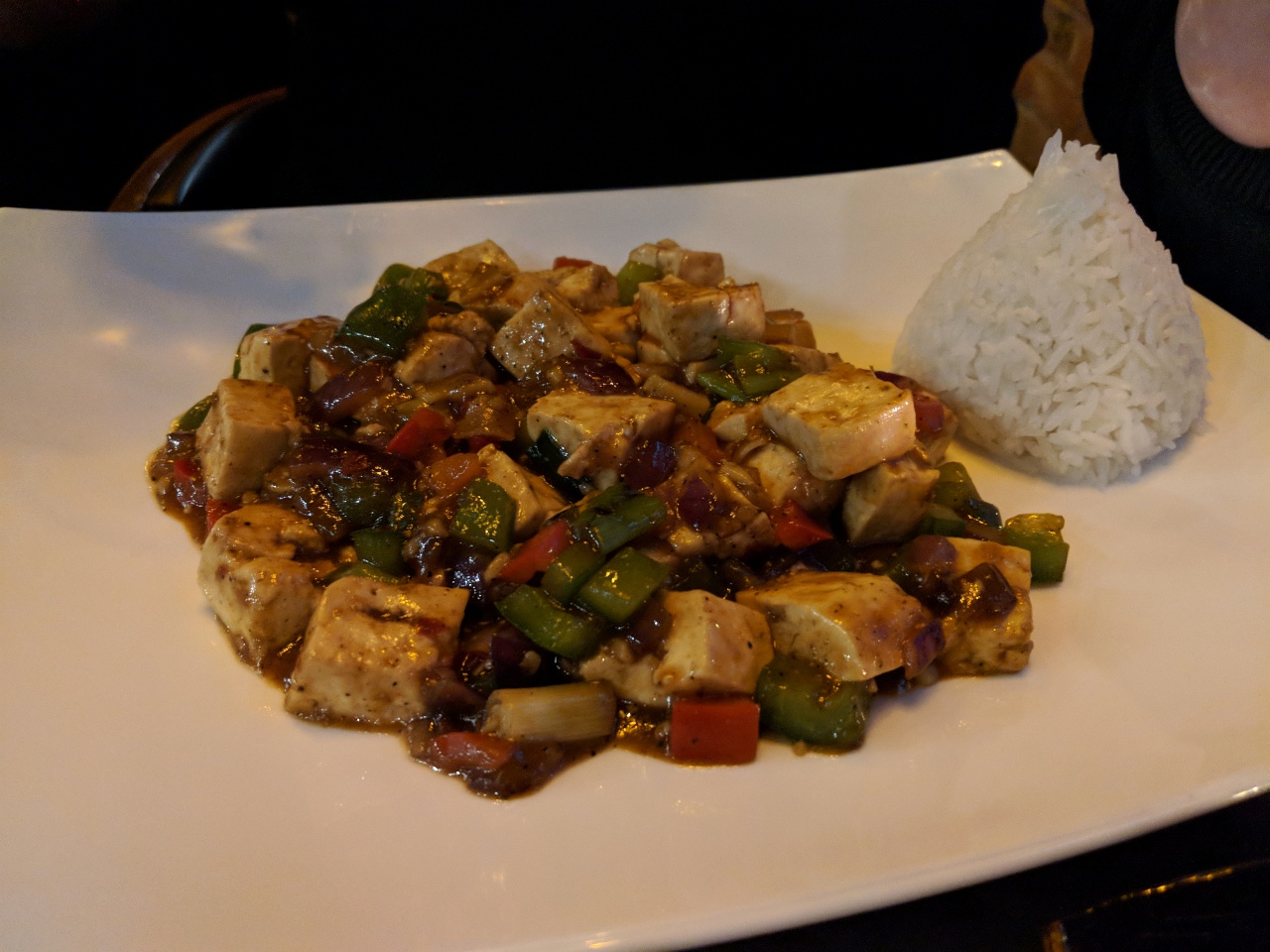 Ma po tofu.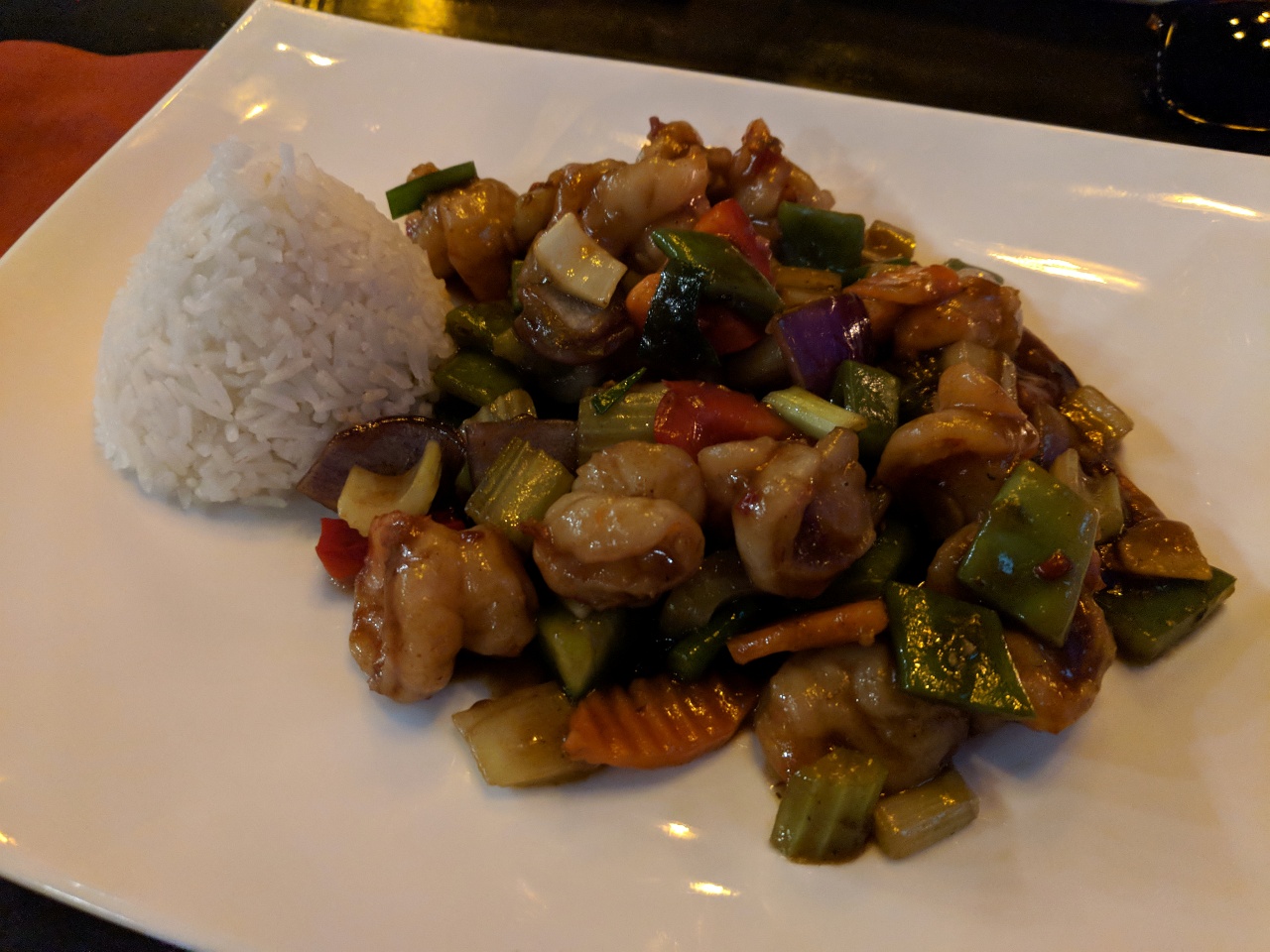 Prawns in XO sauce.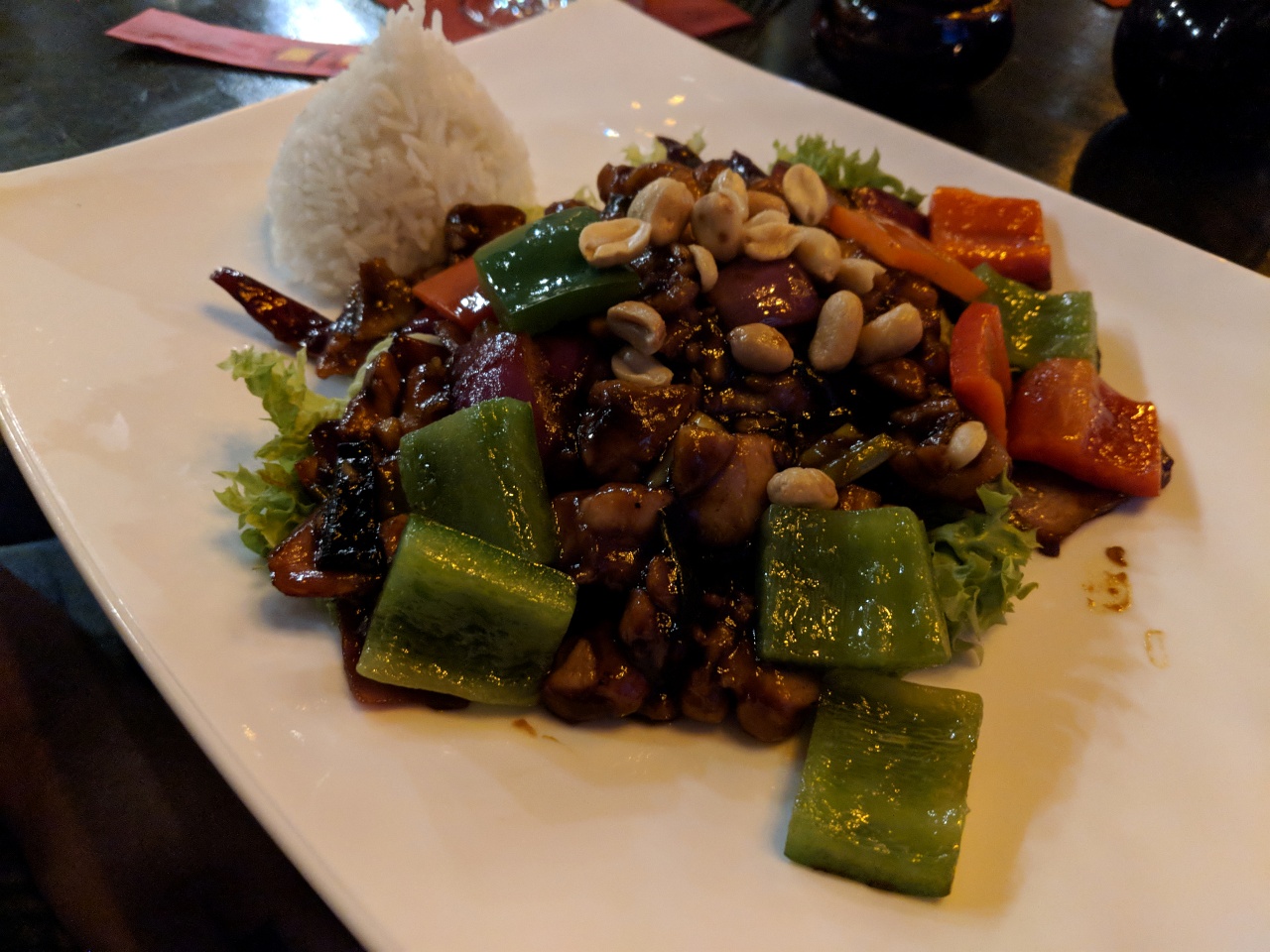 Gong bao ji ding: Kung pao chicken.