Last visited:
06 July 2019
Location:
Huttenstraße 69, 10553 Berlin
Verdict:
This place is great. I only wish I lived closer to it. I'd take my folks and friends here.
The restaurant has been around longer than I've been in Berlin and is still going strong, so they must be doing something right. This was the first place I ever tried kebab kubideh, with buttered rice and fresh parsley on the side.
The menu is a mix of Lebanese and Iranian, but since I don't live close by, I usually just get the one dish when I'm out there. Though I did see some interesting other options (could have sworn I saw a lamb tongue sandwich on the menu, which sounded interesting).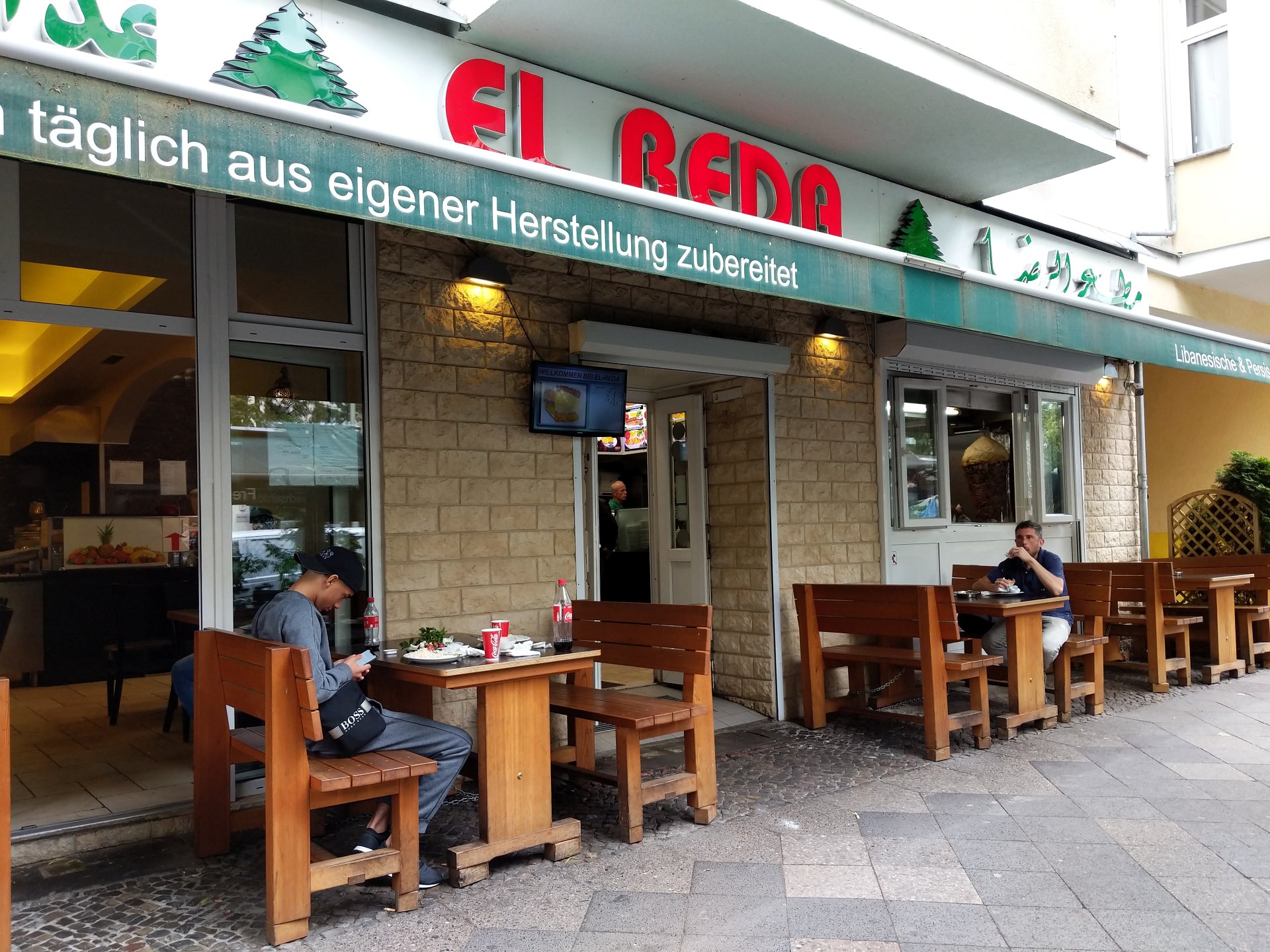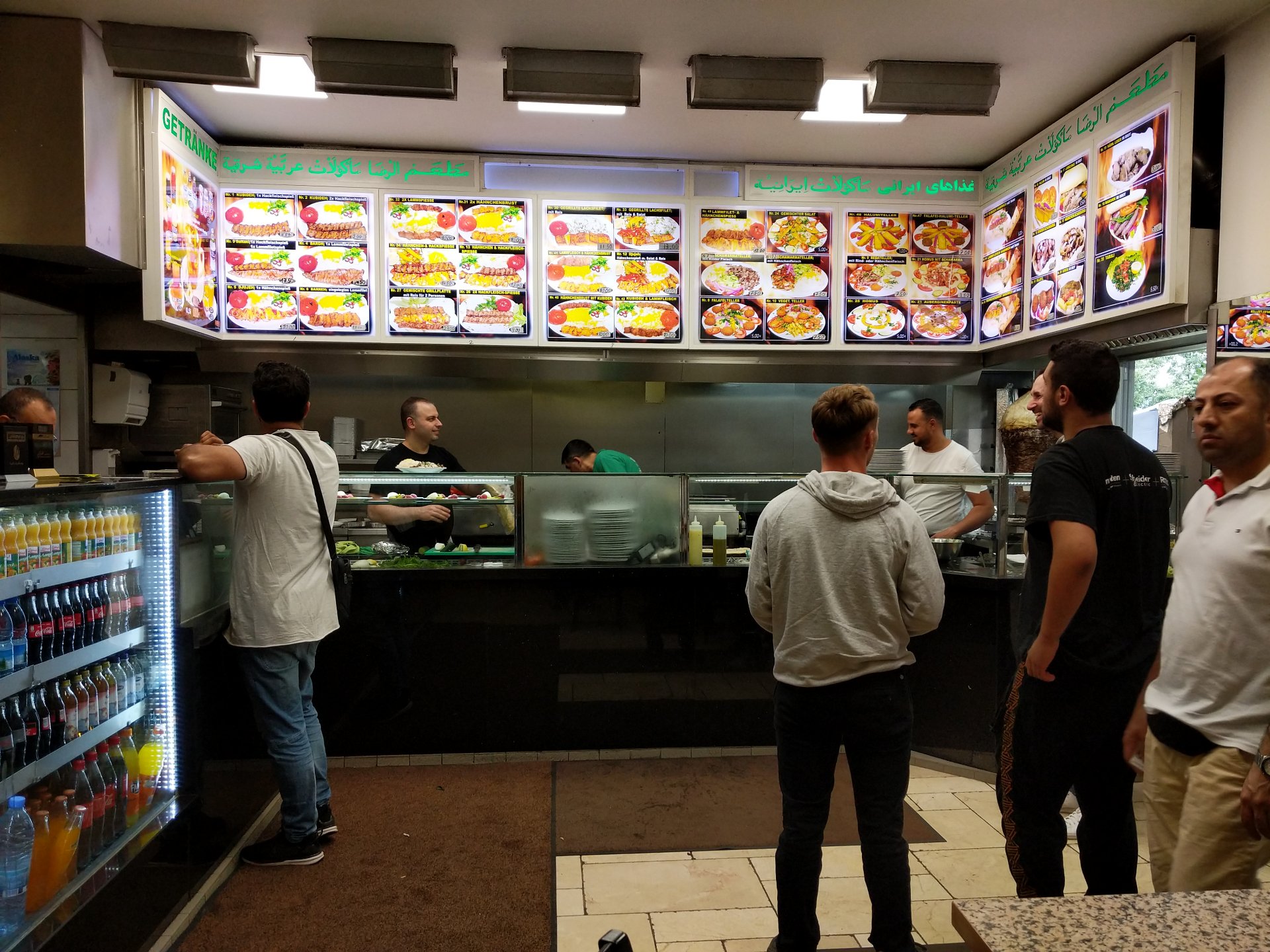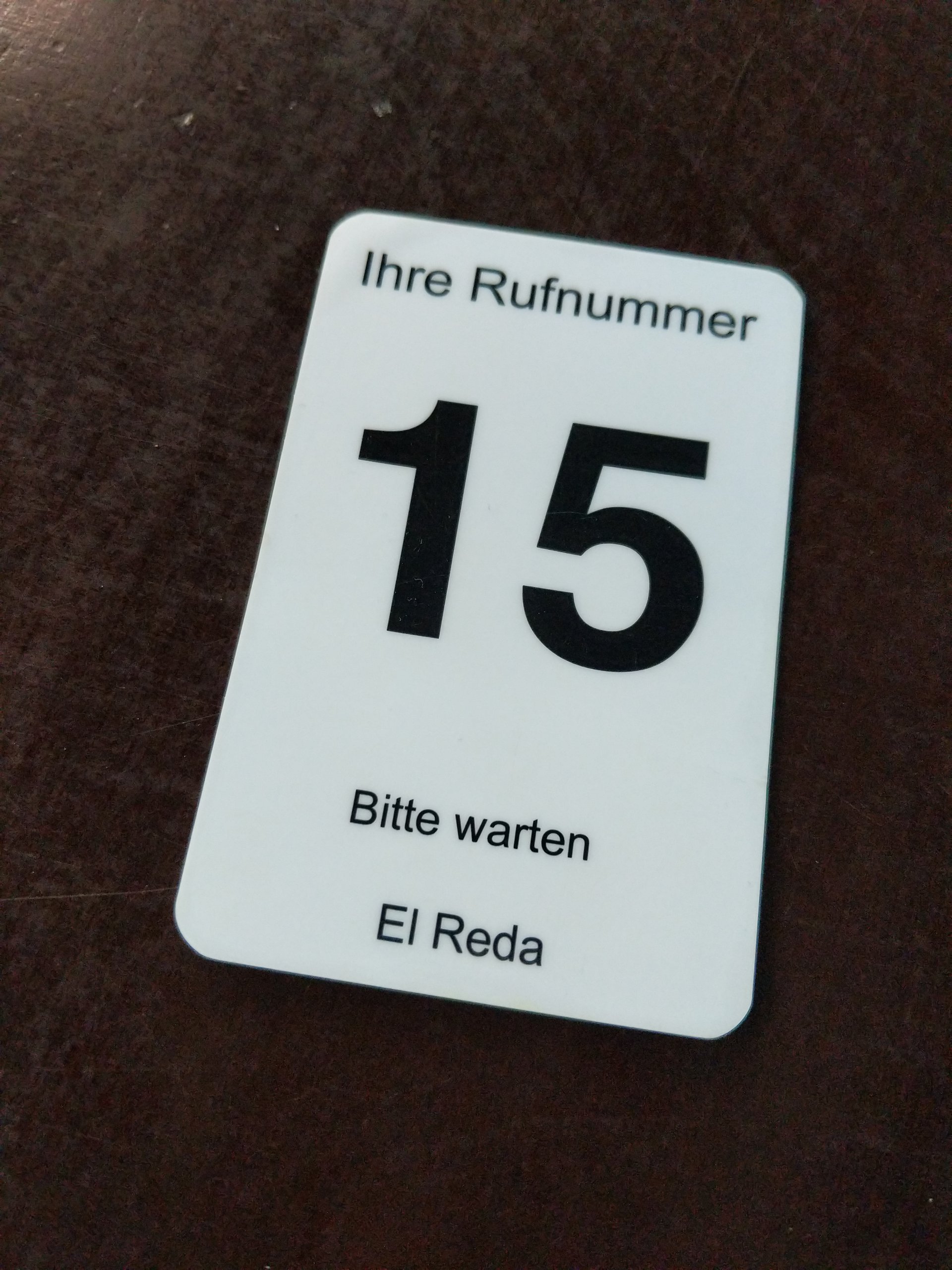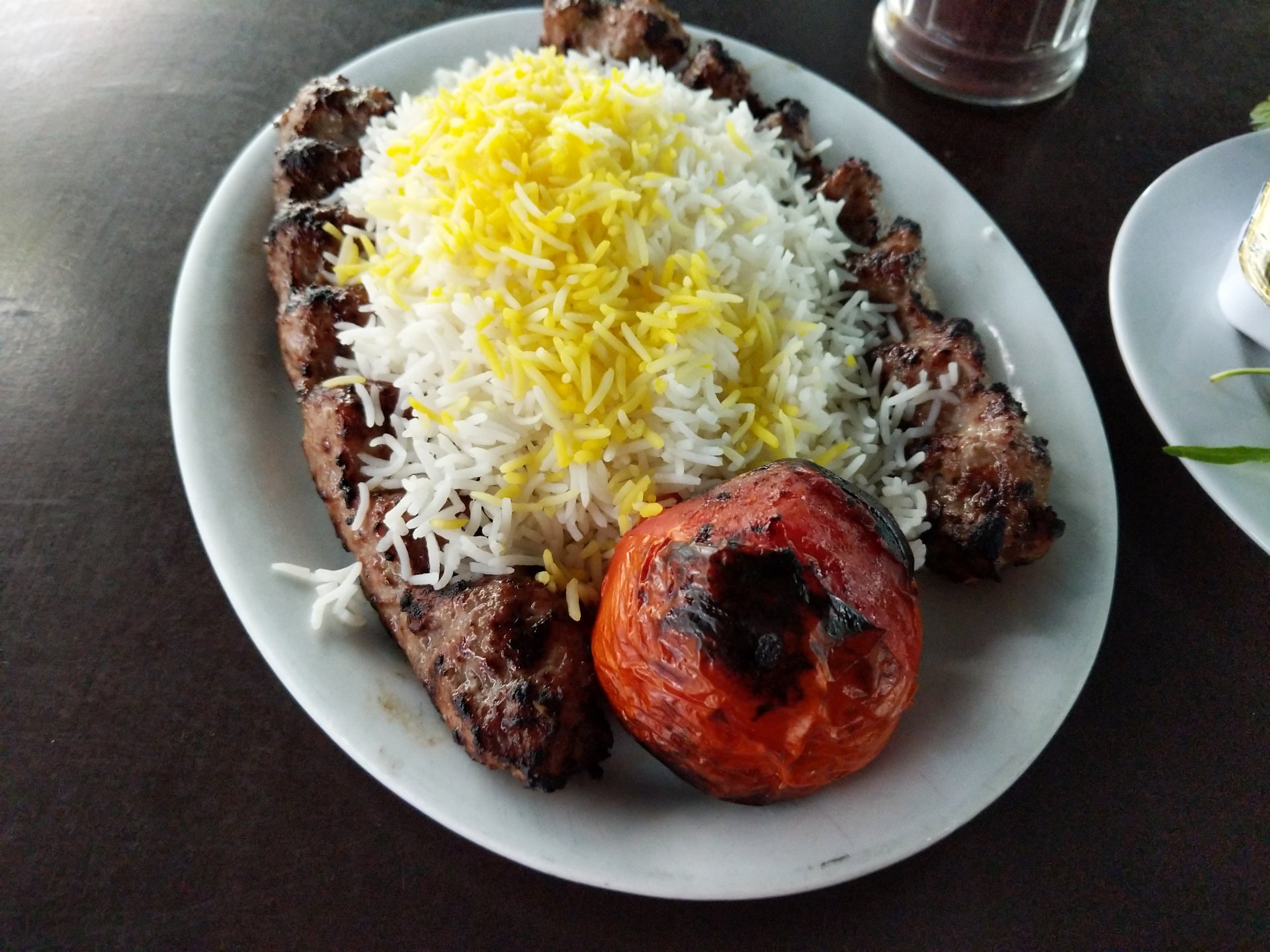 Kebab kubideh with rice and grilled tomato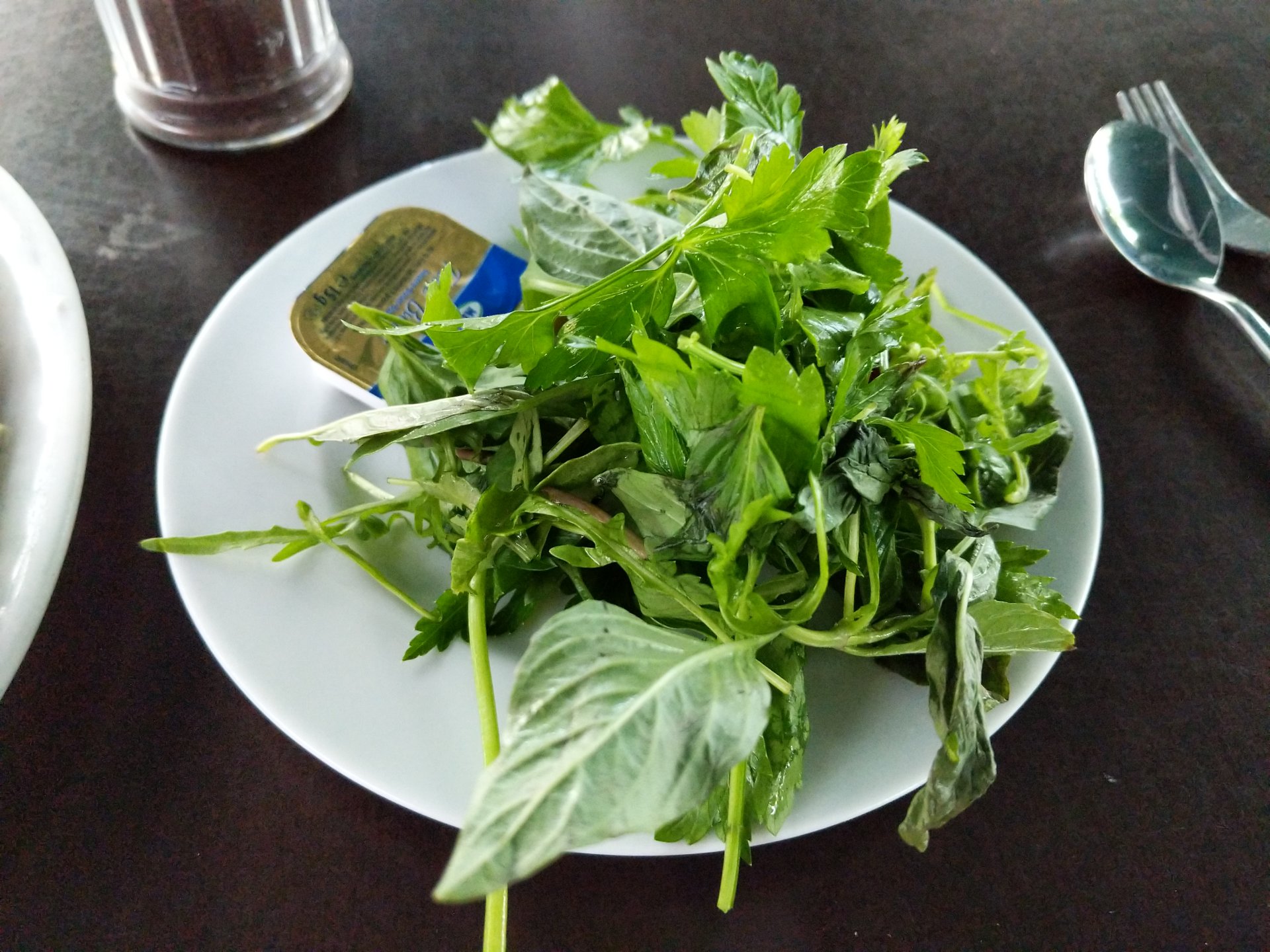 Parsley, basil, onion, radish, and butter (for the rice)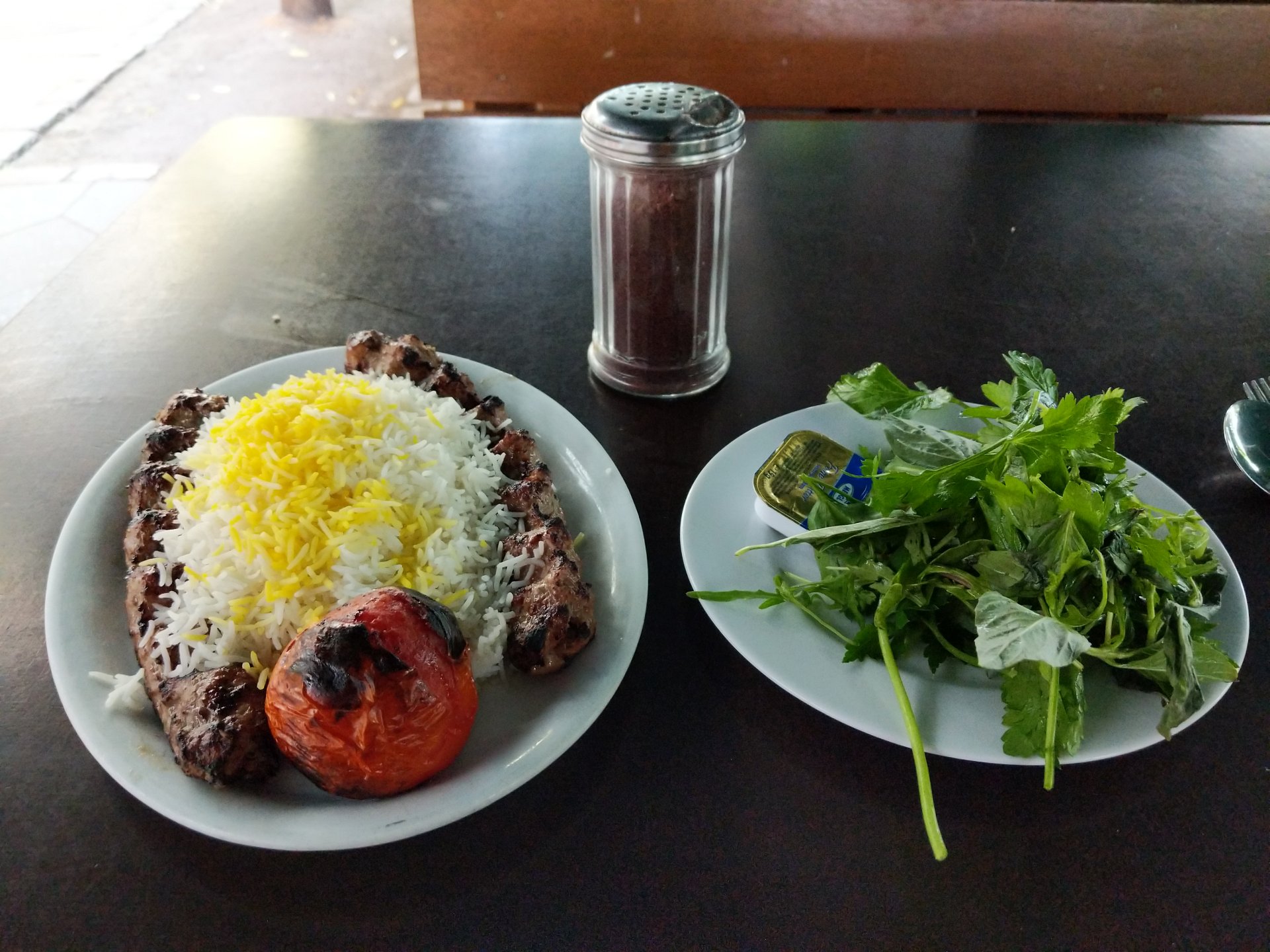 Sumac shakers are everywhere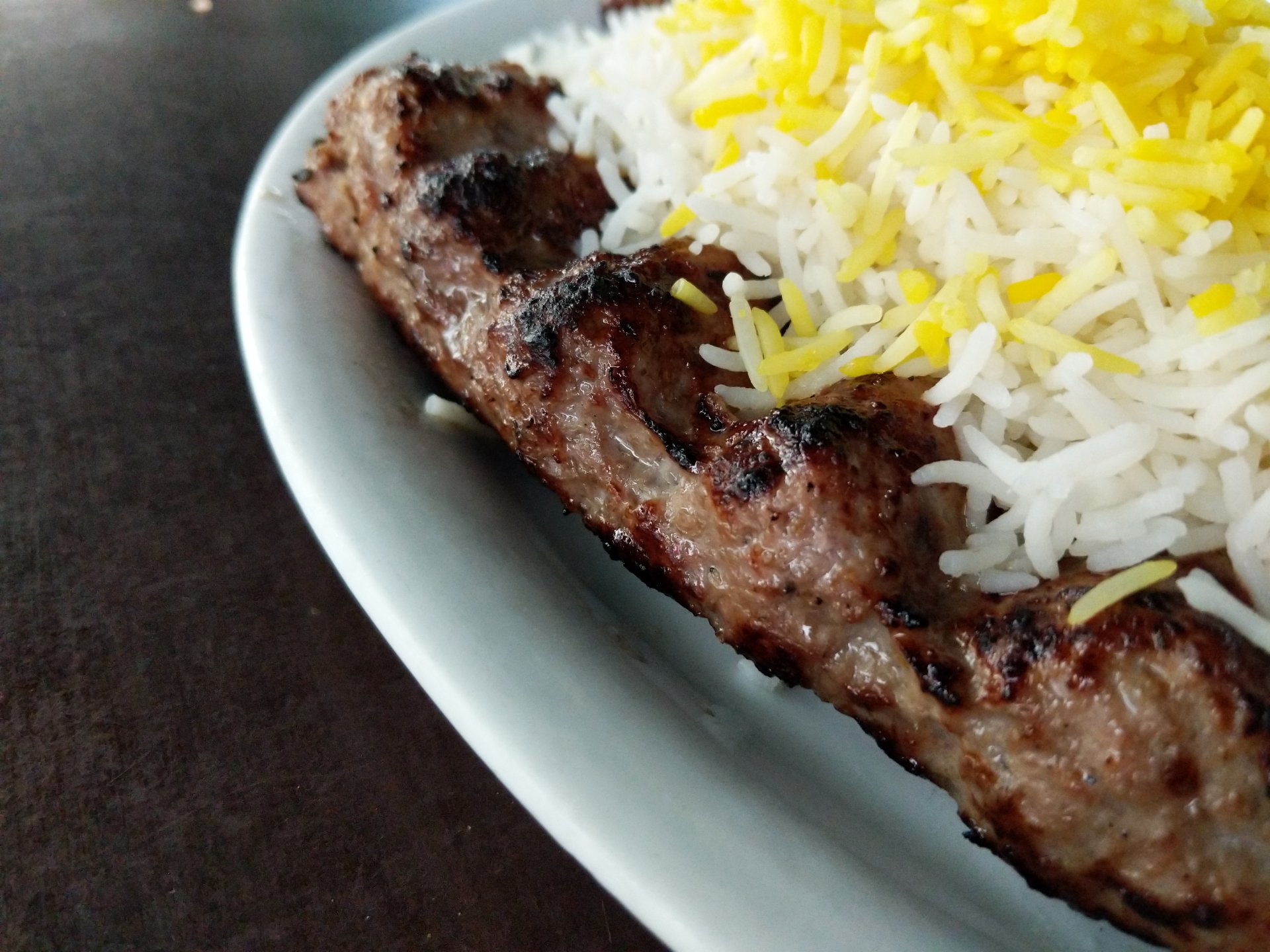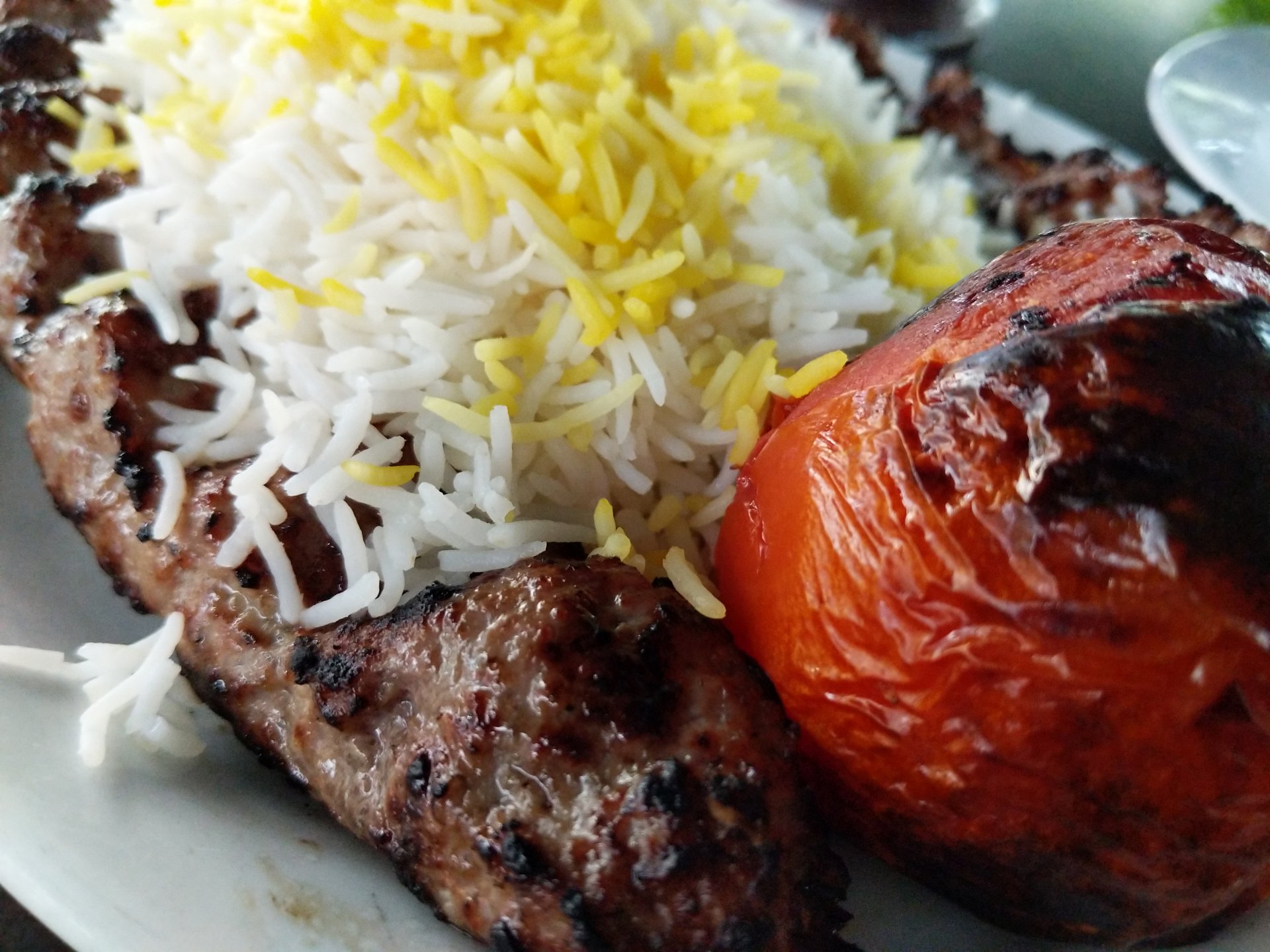 Close up of kebab kubideh, rice, and tomato