Last visited:
29 January 2018
Location:
Linienstraße 134, 10115 Berlin
Verdict:
I'll come back here. I'd recommend it to friends. I'd take my parents.
Pho Noodlebar is located in Mitte, near Oranienburger Tor, easily reached on Friedrichstraße via the U6, M1, or M12.
These guys make a solid bowl of Phở, which is smaller in volume than some of the ones you get around town, but that just makes the broth taste even better, so win-win.
The façade.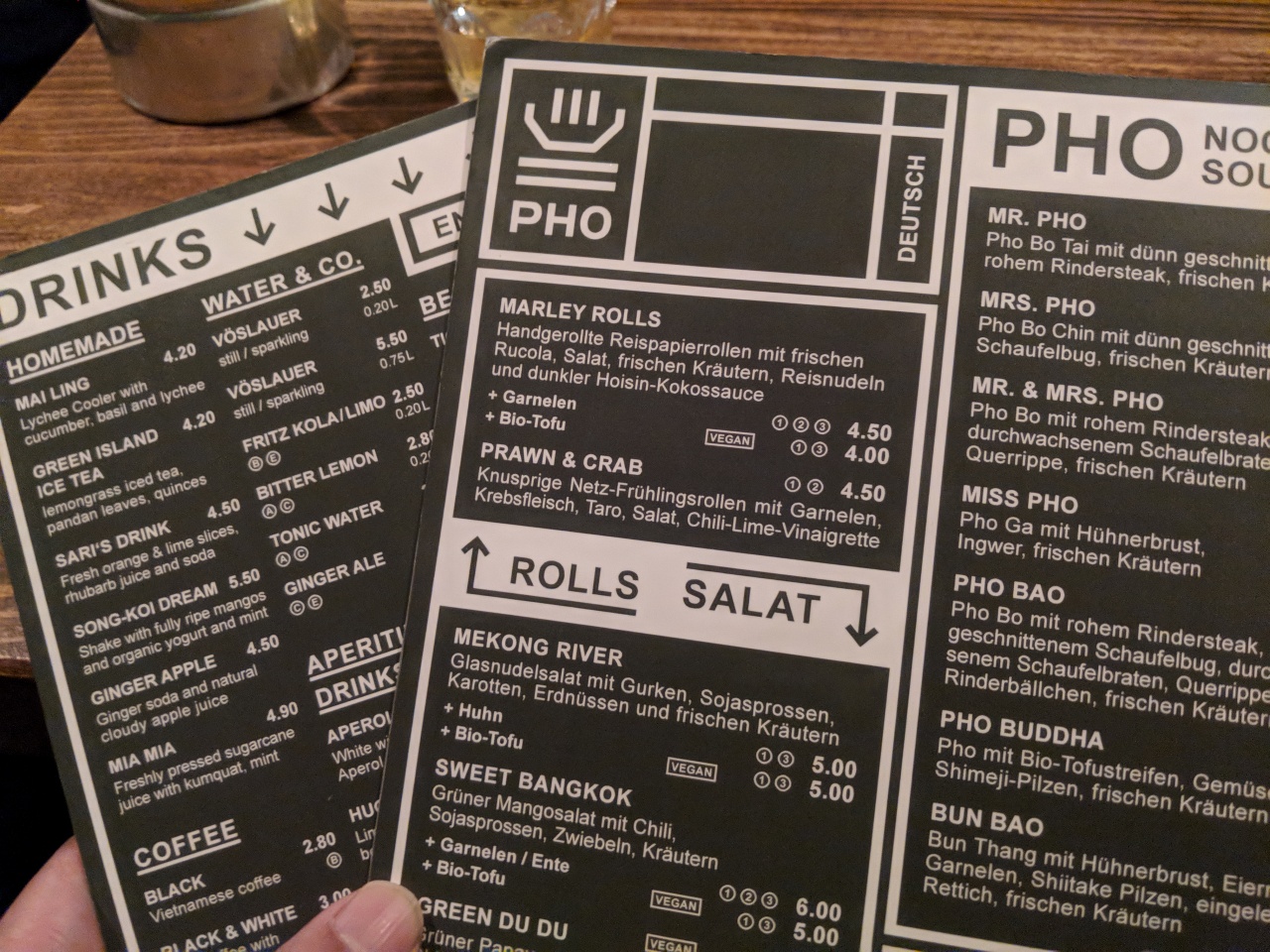 The menu.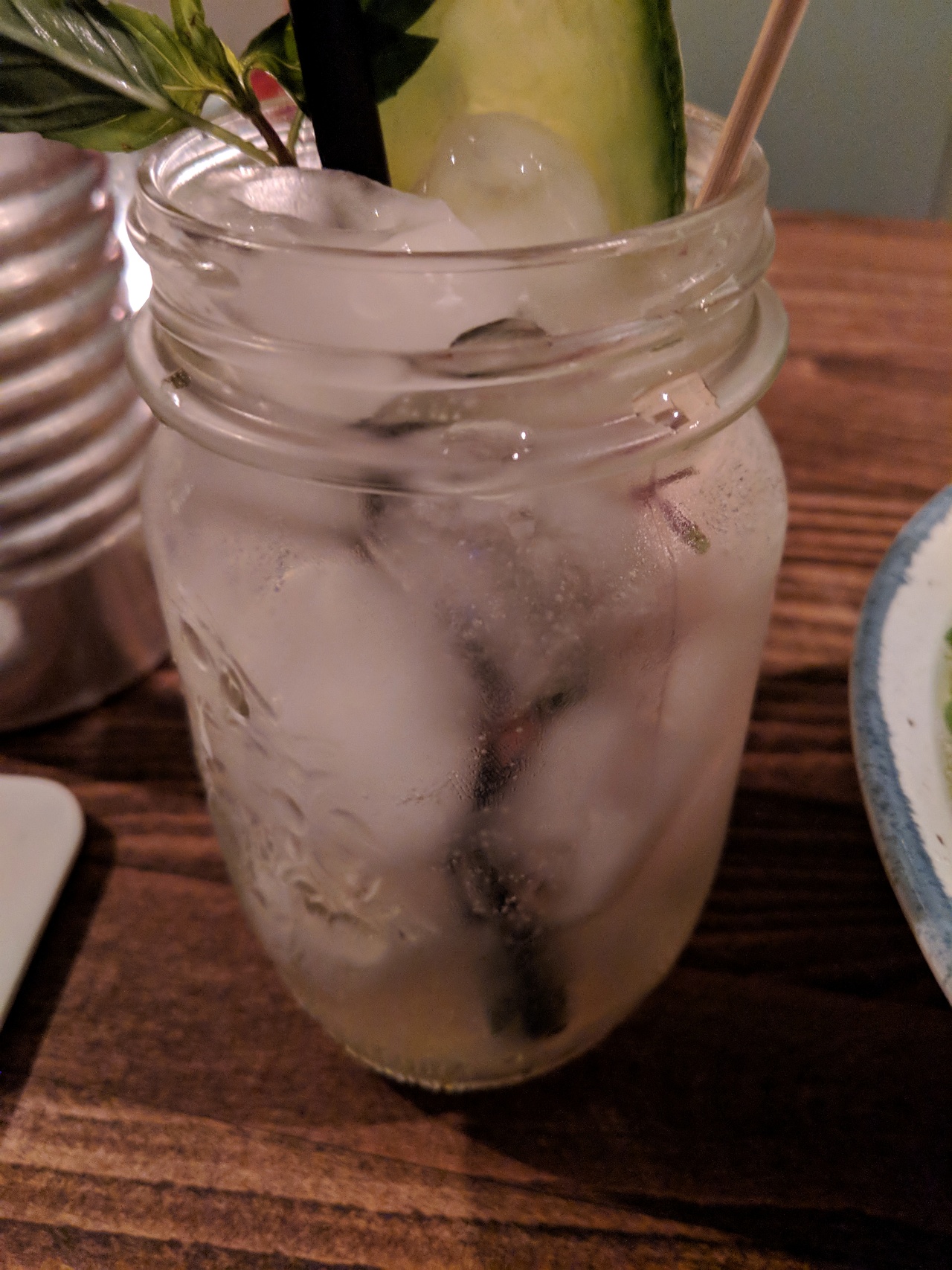 Delicious lychee cooler.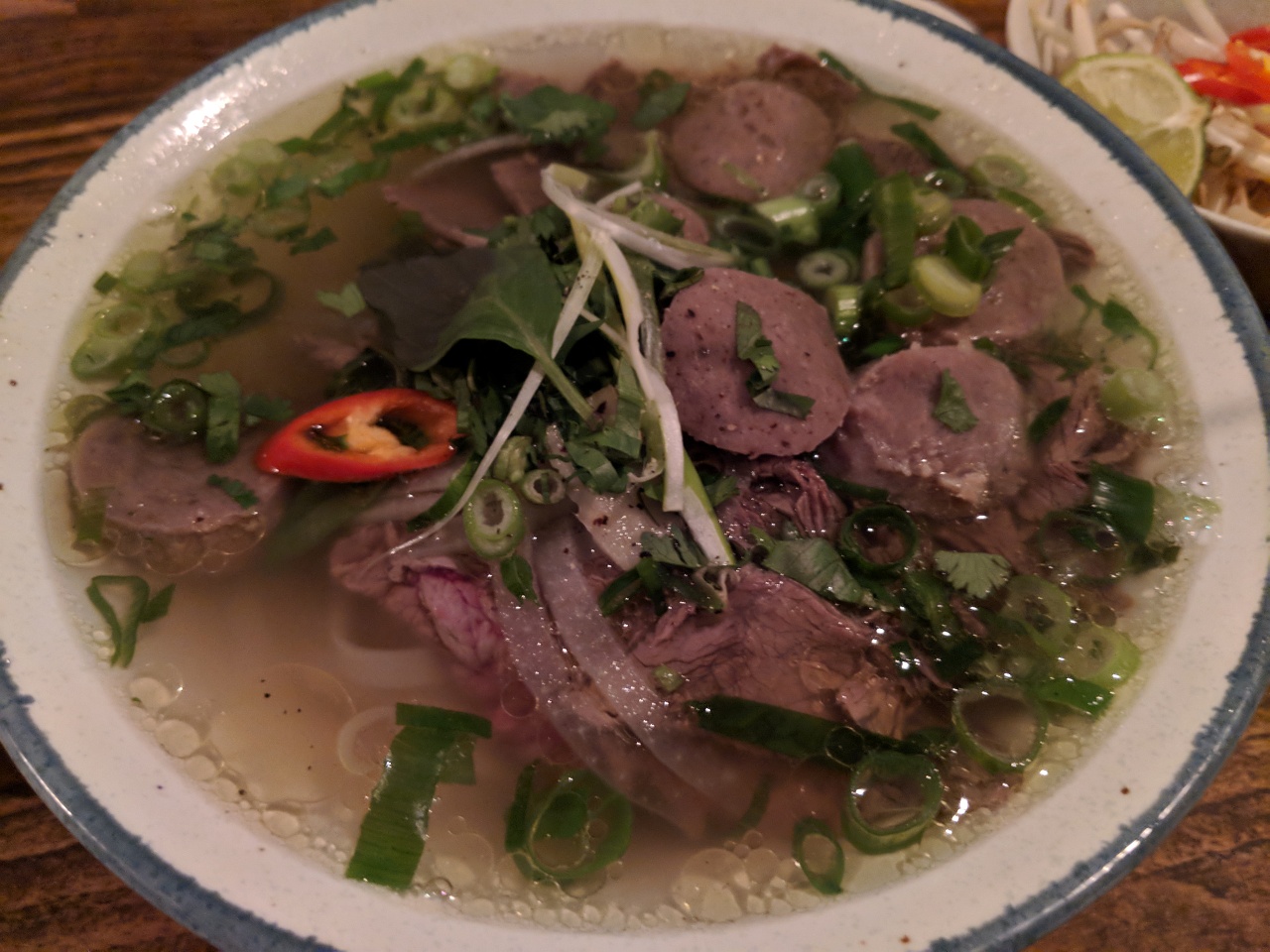 The good bowl.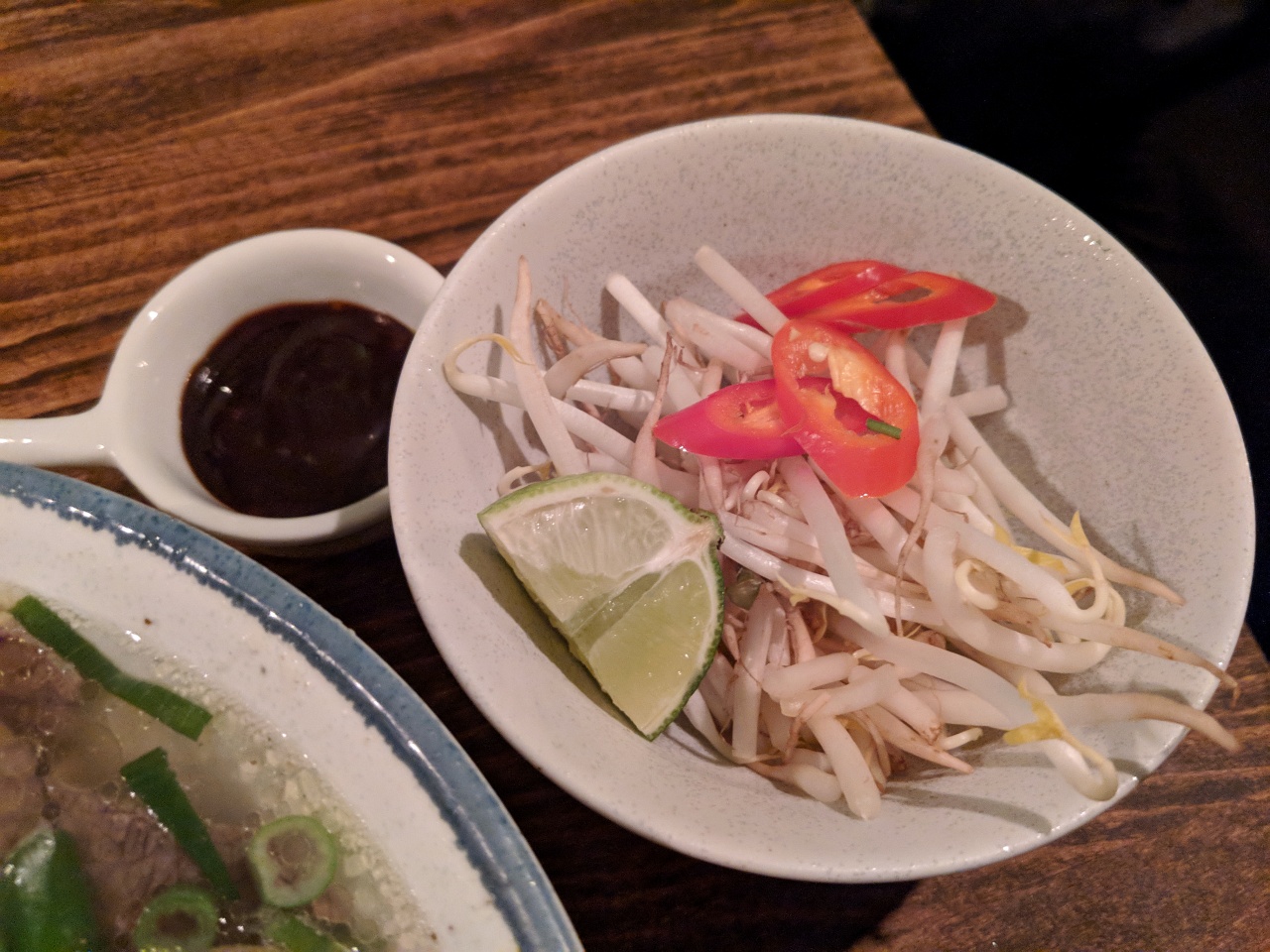 The sides.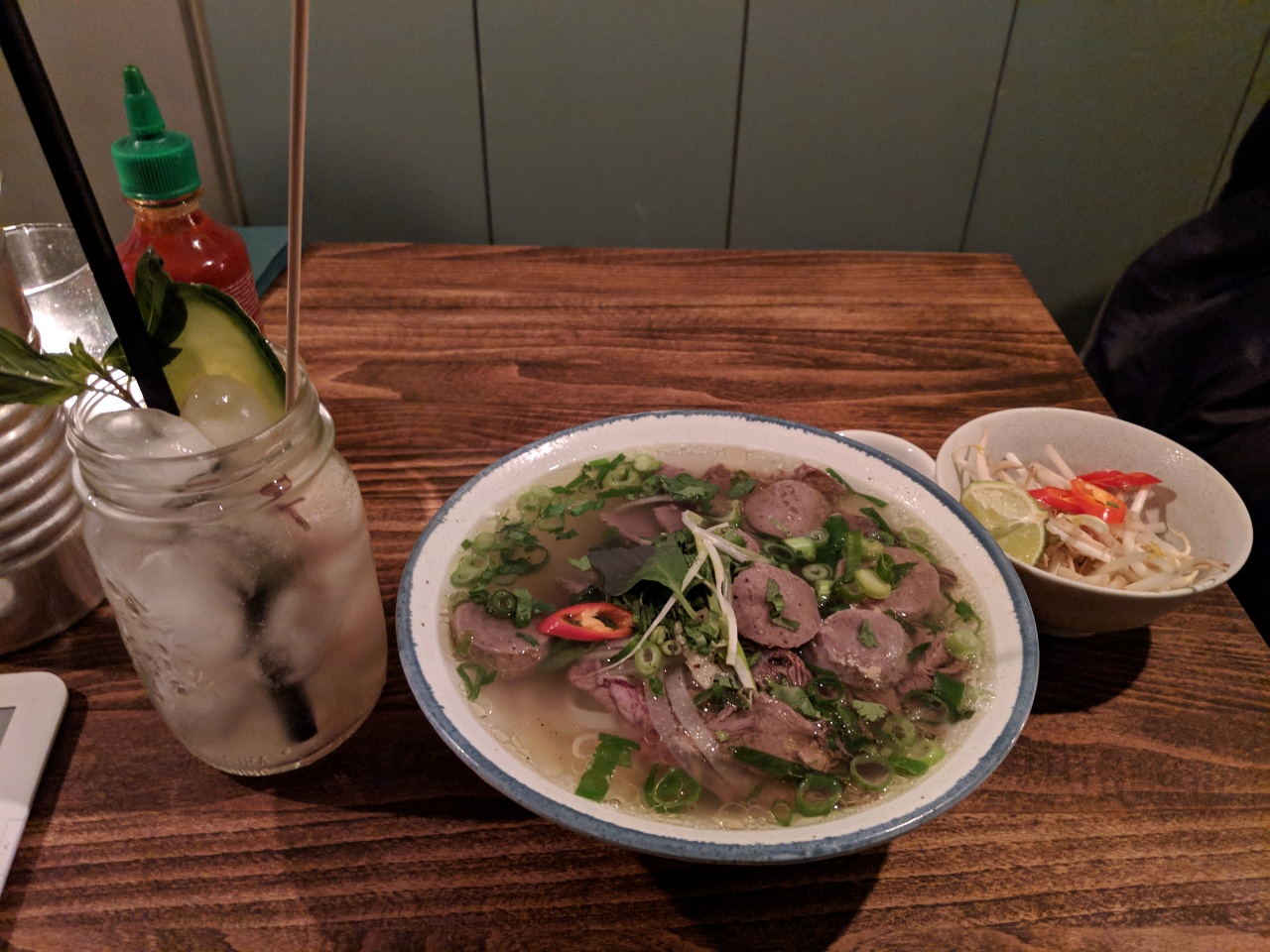 The ensemble.