I wanted to motorize a cheap IKEA spice grinder, which was a silly idea for a project.
But it got me back into mechanical modeling and 3D printing, so here are the results (video).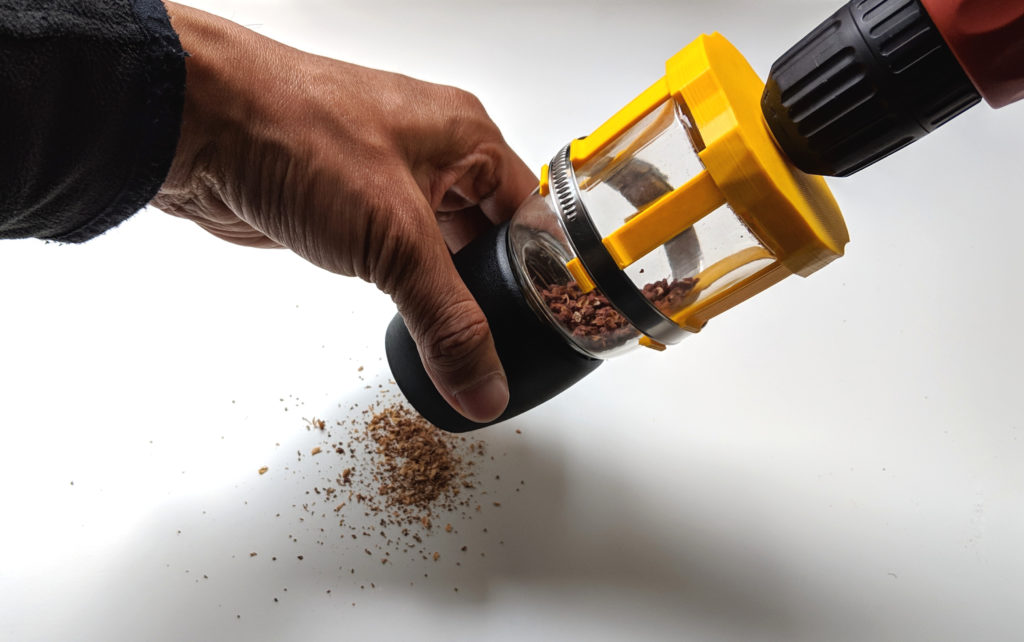 The full write-up is part of the GitHub repo that has all the design files (https://github.com/nuket/SpiceShredder) and the STL files you could use to print this yourself.
If it's helpful for you, or you have modifications that could improve the design, feel free to drop me a line!